McClatchy DC Podcasts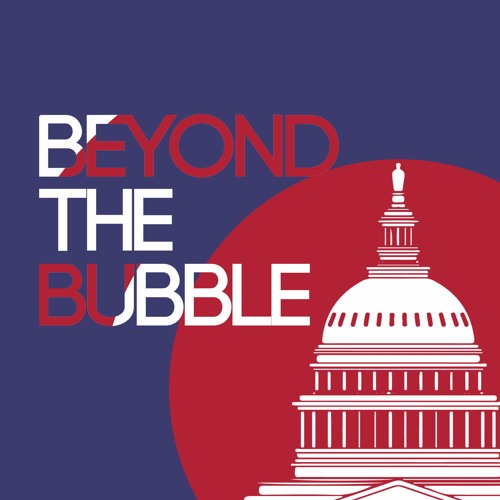 From McClatchy's Washington bureau, Kristin Roberts hosts a weekly look at what's happening inside the D.C. political bubble - and what that means for the battleground states beyond.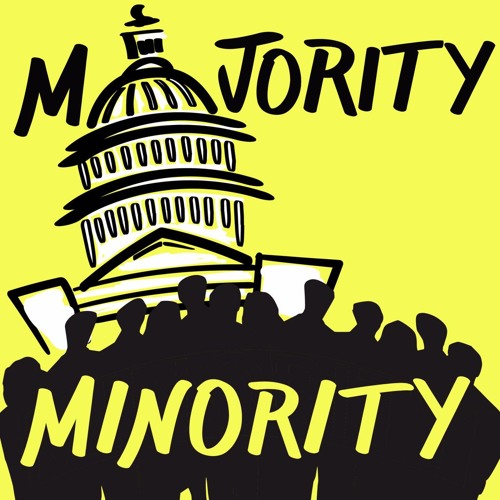 Our White House and Hill reporters sit down to discuss the rising and evolving influence of people of color in Washington, and what that means for everyone else.
Recorded in McClatchy's Biloxi, Miss., Sun Herald newsroom, this interview-driven podcast features military veterans, church leaders, celebrities and others giving voice to the LGBTQ experience in the Deep South and America's heartland.